The Management and Board of Good Leadership Promotion Network use this medium to congratulate our Patron, Prof. F.O Osadolor, a Professor of Law at the University of Benin for his re-election as the Secretary University of Benin Alumni Association Worldwide.
We thank the leadership and members of UBAA for the confidence reposed in our patron to continue with the good work he is doing for the association we are certain that it is only a matter of time UBAA will set a global pace for alumni Associations of other Universities. That our patron was returned unopposed for such a high office goes a huge way to prove that the reward for good work is more work.
Prof. Osadolor has been the major pillar behind the achievements of GOLPRONET, he has supported our programs in all ramification and made available logistics, materials and men for our proposed Correctional Center (Prison) Decongestion Advocacy.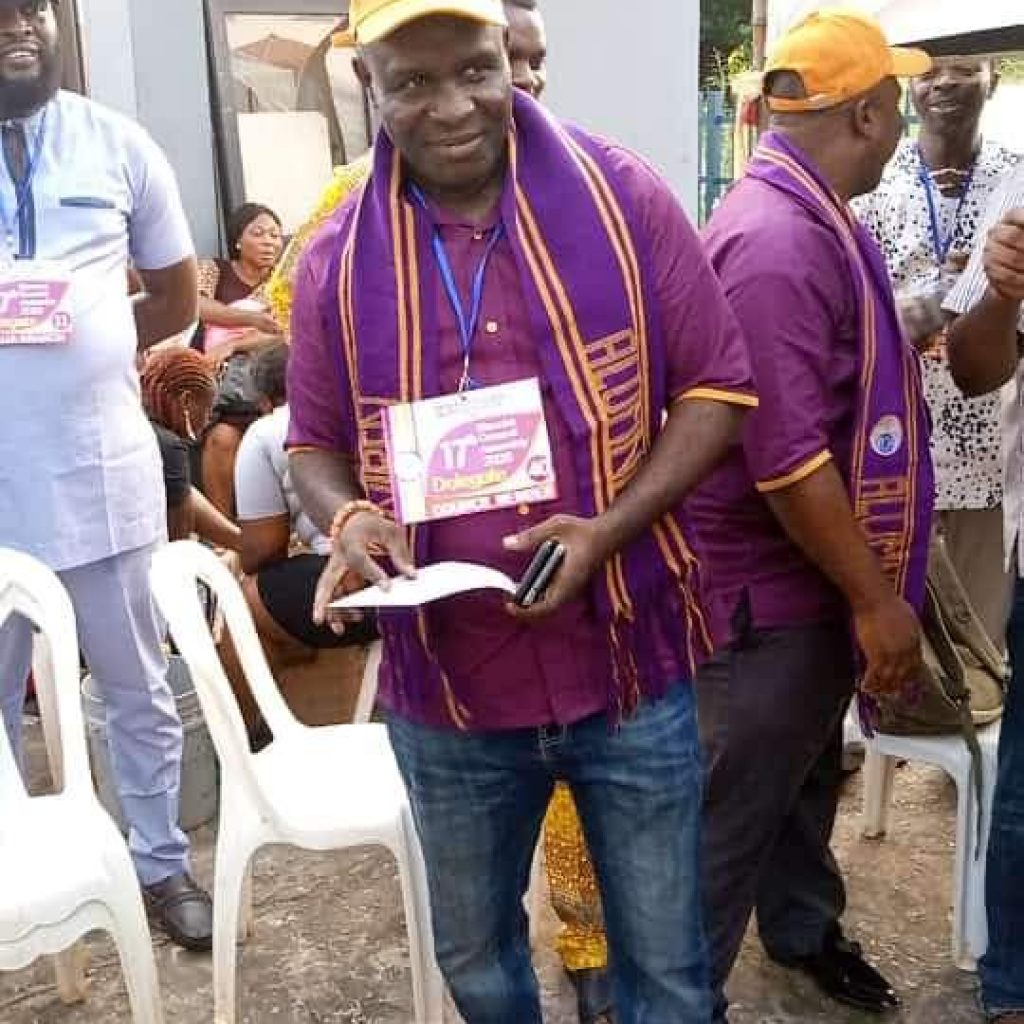 We also congratulate all elected members that are vested with the responsibility to pilot the affairs of UBAA. Our management is particularly elated with the election of Omokaro Kevin as the Public Relations officer of the Association. We are certain that the time is here for UBAA to become fully digital.
Our Management and Board looks forward to greater collaborations with the association.
Signed
Olaniyi Odina
National Coordinator GOLPRONET