GOOD
LEADERSHIP
PROMOTION
NETWORK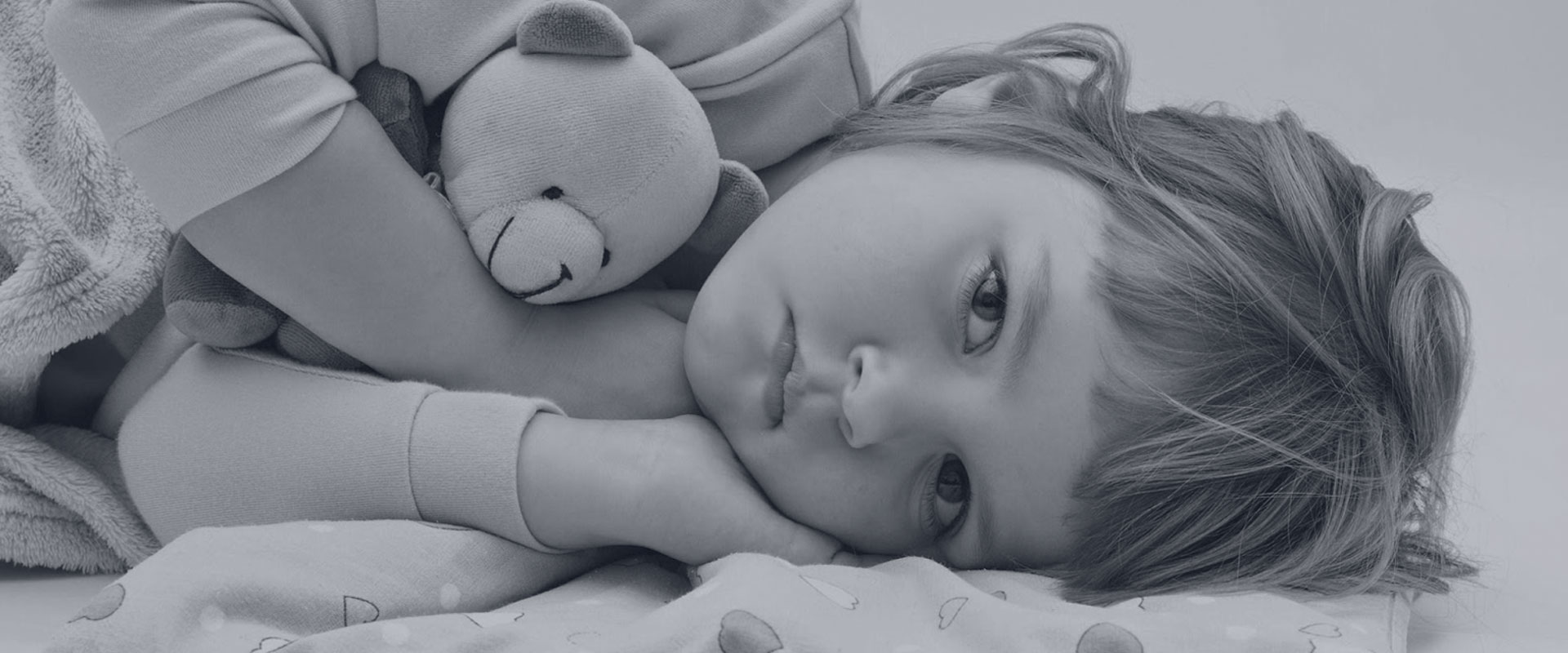 SPELLING BEE
YOUTH SUMMIT
CAST THE VOTES, SHUN THE VIOLENCE
Even a small contribution becomes a part of a huge change.
DONATE NOW
READ MORE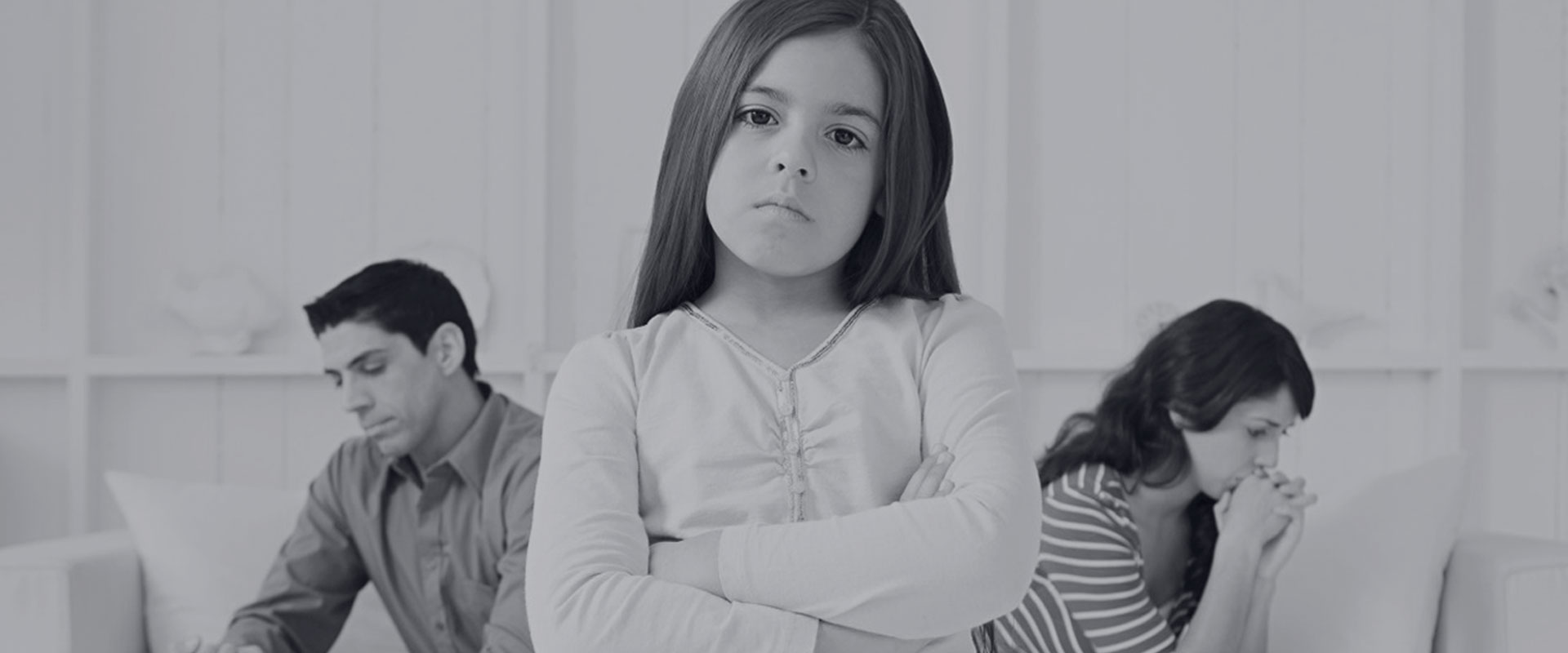 ADVOCATING
FOR GOOD
REACHING FOR BETTER
we have a few programs that are targeted towards salvaging Nigeria from its roots
We have had quite a few successful programs
[helpme_products autoplay="true" owl_nav="true" item_loop="true" column="1″ pagination="false"]
Here is what they say about us
Good Leadership Promotion Network is a great crusader for social justice and human rights activist.
Olumuyiwa Akinkuolie
These guys are success influencers and have shown quality leadership to our teeming youths.
Oba Olufemi Moses Agunsoye